Stay in Home Care
Affordable Care In The Comfort Of Your Own Home
Who We Are
Stay in Home Care, Inc. is an in-home service provider that assists individuals and families in the Northwest Iowa Region.
We are dedicated to helping our clients lead dignified, independent lifestyles in the comfort and safety of their own homes by carefully assessing and fully understanding their needs and selectively placing trained personnel to meet these needs.
We're hiring qualified and experienced RNs, LPNs, CNAs and Caregivers. We require our CNAs to be able to work in both Home Health and Facilities. Our RNs and LPNs will be working in facility contracts as a Charge Nurse for a facility shift.
care & services
Affordable Quality Care with compassionate, reliable, trustworthy, and trained caregivers in the comfort of your clients' own homes.
Nurses Services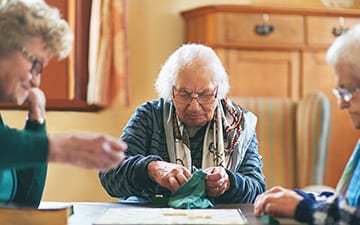 Home Helper Services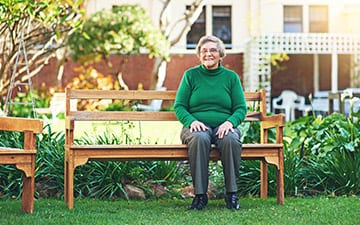 Personal Care Services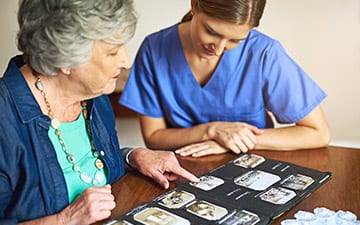 we care like family
give your loved ones quality care you can trust.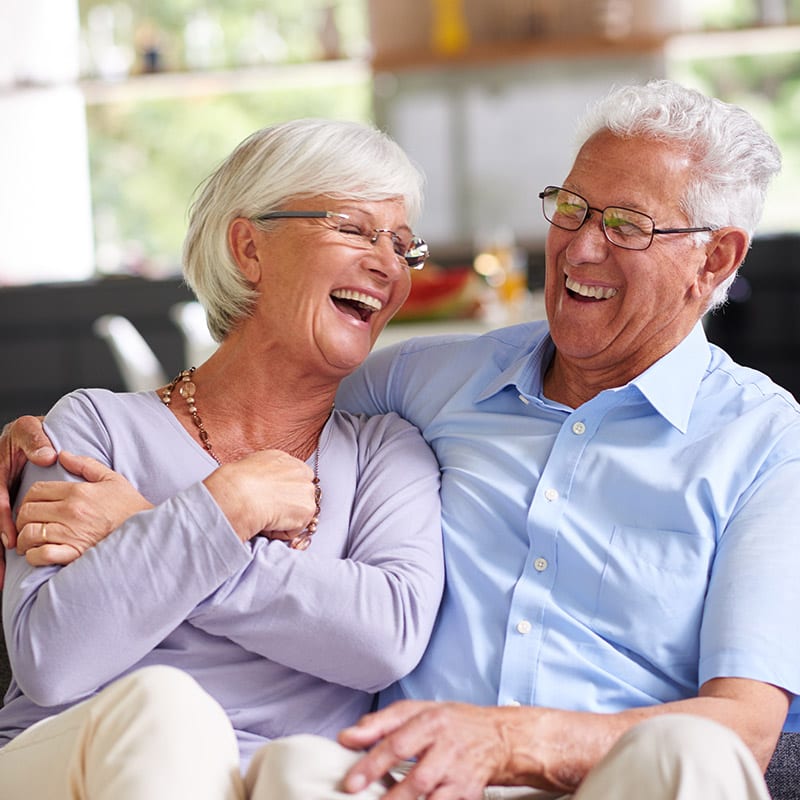 OFFICE LOCATIONS IN ROYAL, IOWA | SPIRIT LAKE, IOWA
Compassionate Care, Without Binding Contracts