care & services
all tailored to meet your needs
Who Can Obtain Services?
Certain segments of the population will find our services especially beneficial such as people who are frail; elderly; housebound; have Alzheimer's or Dementia; terminally, chronically, or acutely ill; physically or mentally challenged; or recently discharged from a facility.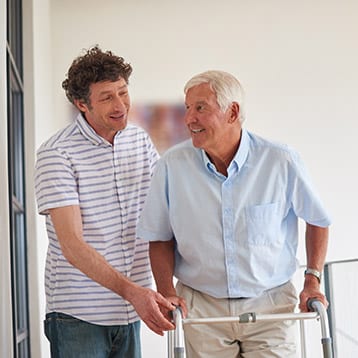 Home Services
Routine housework including: general cleaning, vacuuming, dusting, washing floors, laundry, ironing, changing beds.

Planning, cooking, and serving meals.

Monitor doctor appointments and provide reminders for those appointments.


Transporting client to social activities and appointments.

Running errands and shopping for clients or transporting clients to carry out these activities.


Picking up prescriptions from pharmacists.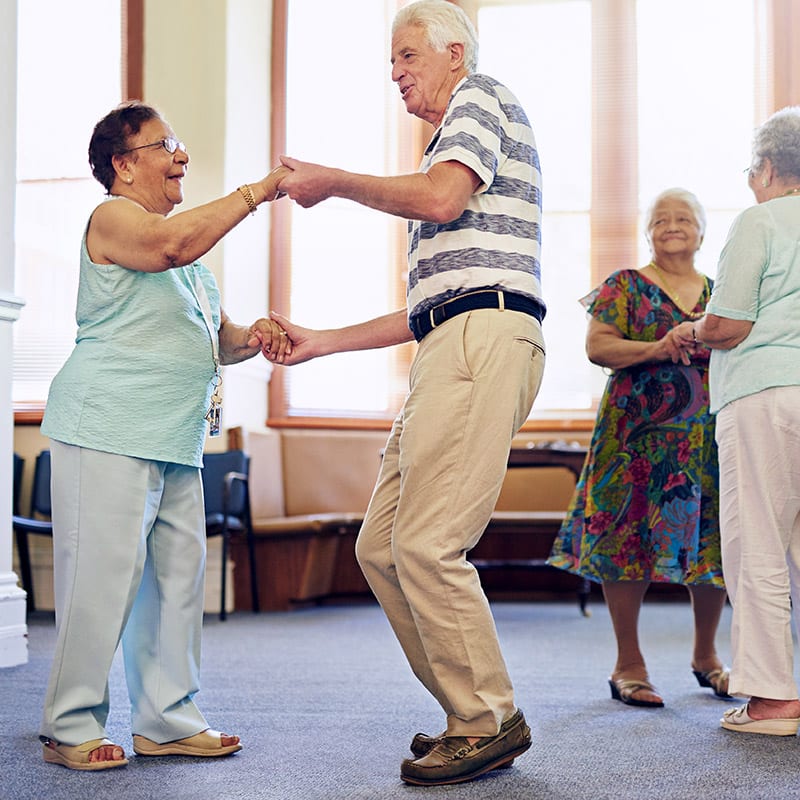 Companionship Services
Assist with entertaining

Monitor diet and eating

Check food expirations


Answer the door

Reminisce about the past

Companionship & conversation

Provide reminders for appointments

Care for houseplants

Assist with clothing selections

Discuss current and historical events

Participate in crafts, games, and cards

Supervise home maintenance

Oversee home deliveries

Mail bills & letters

Plan visits, outings, and trips

Visit neighbors and friends

Read religious material

Maintain calendar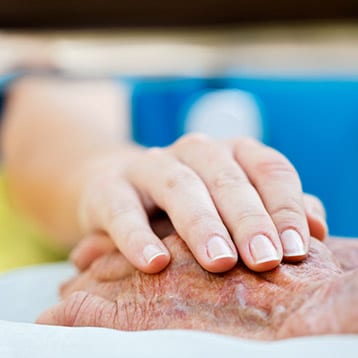 Personal Care Services
Assisting with grooming needs such as: hair care, shaving, cleaning teeth, and routine nail care.

Supervising or assisting with baths or showers.

Assisting with dressing and undressing.

Assisting with mobilization activities including: turning, transferring, exercising, and walking.

Assisting with eating or feeding


Assisting with self-administered medications by reminding client to take them at the prescribed time(s).

All of our care plans are customized to fit your loved ones needs.  They are created by our RN after your assessment is complete, and are updated as the client's condition changes.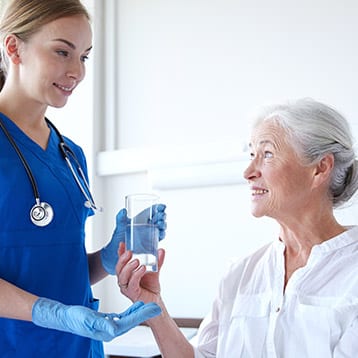 Nursing Services
Medication setup

Medication management

Coordination with pharmacy and doctor

Compassionate Care, Without Binding Contracts