about us
Let's Get to Know Each Other
Meet The Team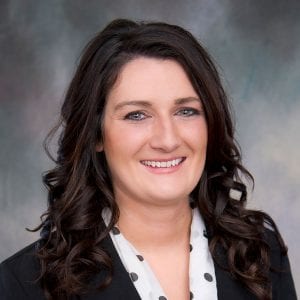 Allie McCarty Fletcher, LNHA
Owner & Director of Operations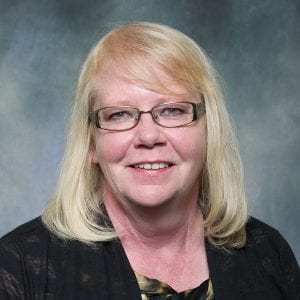 Jackie Bertness, RN
RN Supervisor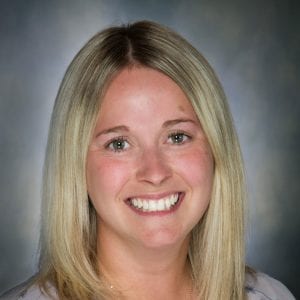 Bonnie Manning
Administrative Assistant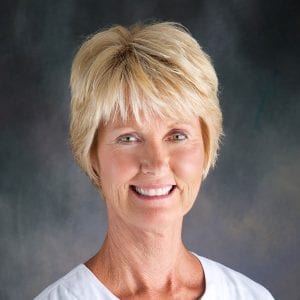 Elaine Schoening, RN
First Aid CPR Instructor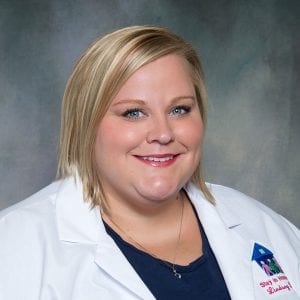 Lindsey Larson
QA Nurse & On Call Supervisor
Who we are
Stay in Home Care, Inc. is an in-home service provider that assists individuals and families in the Northwest Iowa Region. We are dedicated to helping our clients lead dignified, independent lifestyles in the comfort and safety of their own homes by carefully assessing and fully understanding their needs and selectively placing trained personnel to meet these needs.
how we provide added value
We Bring the Good Old Days Back
Certain segments of the population will find our services especially beneficial such as people who are frail; elderly; housebound; Alzheimer's or dementia; terminally, chronically, or acutely ill; physically or mentally challenged; recently discharged from the hospital, and family caregivers.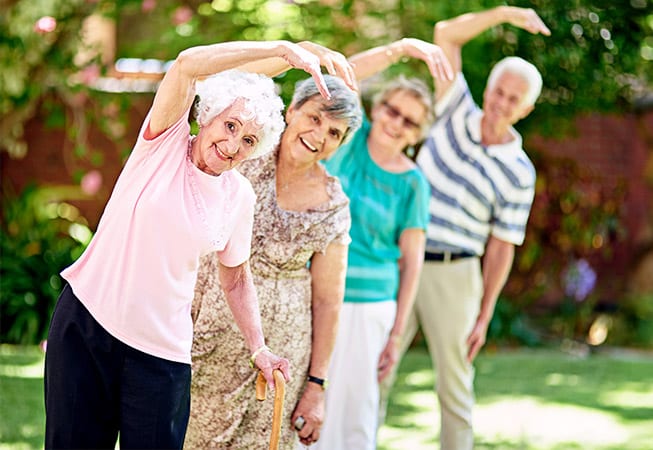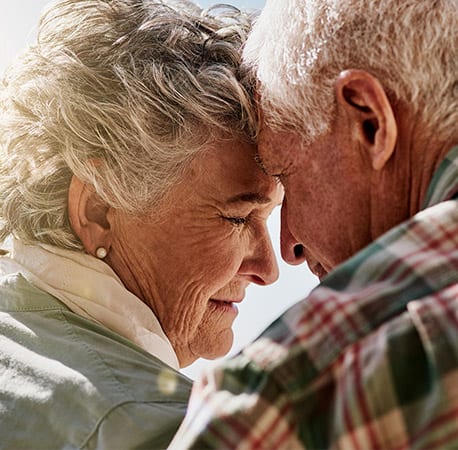 Compassionate Care, Without Binding Contracts